Quantive Welcomes Susan Trivers!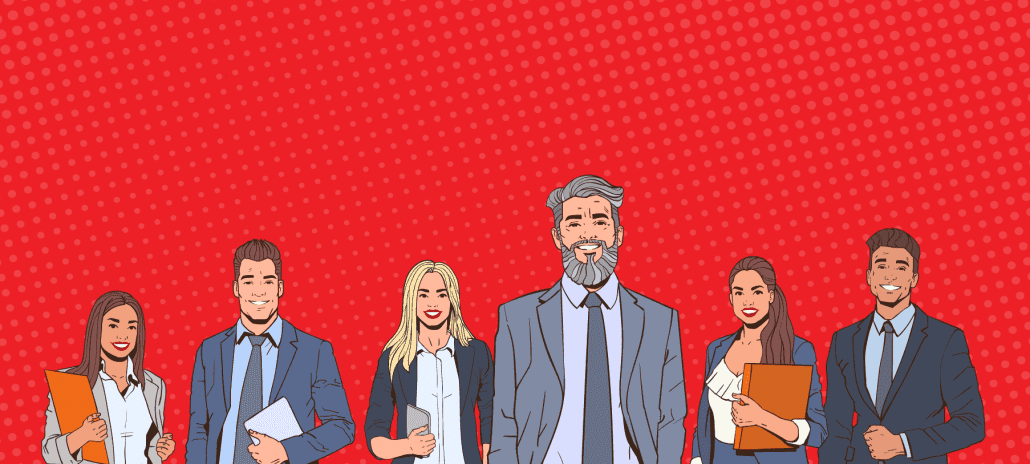 We are so pleased to announce that Susan Trivers has joined the Quantive Team!
Susan brings 20 years of experience working with small to medium business owners to help them increase the financial value of their company. She engages with owners to ensure their focus and energy are aimed towards innovations for future growth and nurturing relationships with buyers in order to allow them to exit on their own terms.
You can read more about Susan here.
Welcome Susan!