Quantive Welcomes Matt Willmann!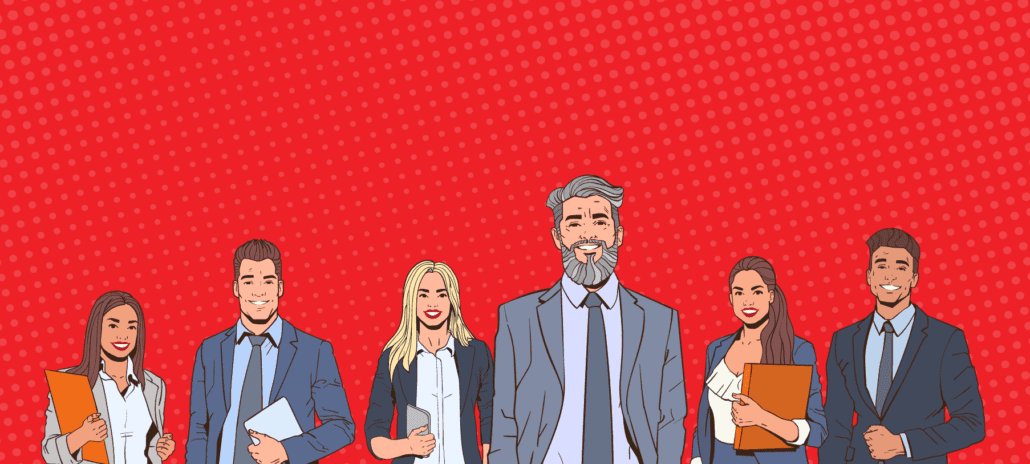 We are so pleased to announce that Matt Willmann has joined the Quantive Team as a Managing Director in our M&A group. Quantive's Founder, Dan Doran, stated "I'm super excited to have Matt join the team. Matt's high energy approach, coupled with his deep background in tech and national defense, are a huge positive for our group."
Previously, Matt spent several years developing a new line of business for a Blackstone portfolio REIT focused on secure data center solutions. In his five years at the company, Matt rose to the Director level and generated in excess of $400M of total contract revenue primarily with Fortune 50 technology companies.
Matt has spent the majority of his career supporting the U.S. National Security apparatus as a U.S. Navy submarine officer and in the intelligence community. He's held roles in direct field operations, program management, cloud technology enablement, and developing private sector infrastructure supporting U.S. mission partners. Matt personally invests in multiple asset classes, including early-stage technology companies, and he is the founder of the U.S. Naval Academy's Entrepreneurs Group.
Matt is a graduate of the U.S. Naval Academy and received his MBA from Georgetown.
Get in touch with Matt here.