EPI Event Recap – On Being Ready to Acquire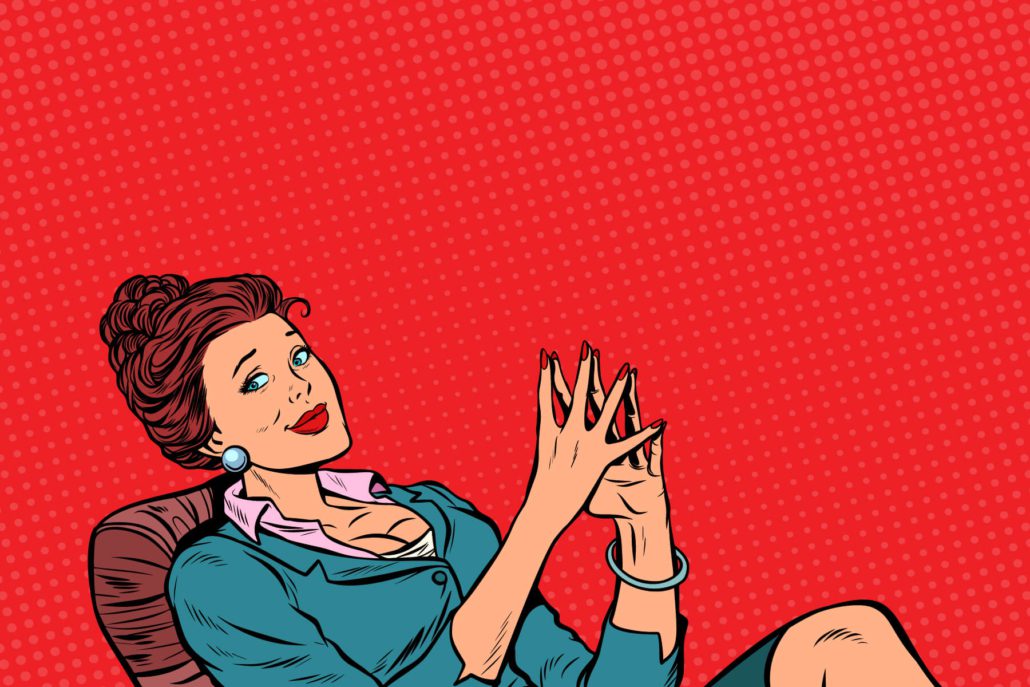 Great event this morning!  Much thanks to our moderator Aaron Ghais and panelists Mike Molino, Chris Carpenito, and Ralph Pope this morning.  Loved hearing your insights and war stories as experienced acquirers.
Recapping some of the high points discussed:
On "Deal Flow" – with a diverse group of panelists each had some different insights / techniques, but one commonality: you have to generate deal flow in order to get to a successful acquisition / closing.  Mike Molino mentioned that it often takes looking at 10 deals to get one done.  In contrast Chris Carpenito is often looking for distressed deals – so the ratio might be better but volume lower.  In any event- finding deal flow that fits your investment criteria underpins navigating your way to a closing.
On financing the deal – Our panelists generally agreed that it's an auspicious market as a buyer, and while debt finance has it's usual hurdles the money is out there.  One theme:  banks care about how you are going to repay them more than your "grand plan" for follow on acquisitions.  Keep your pitch focused on the deal at hand.
On the "health" of the M&A market– panelists agreed…. it's a really good market.   Many companies that missed the boat to monetize in the last market cycle are out there looking to capitalize now.
On why to acquire – Especially in the Federal space, an acquisition is often a more secure path to acquiring access to new customers / contracts vs. building out a BD effort.   Chris Carpenito, on the other hand, points out the potential huge returns on distressed deals (with the caveat of accompanying high risk if the turn around doesn't work!)
On the most critical advisory –  I think this may have been a softball from Aaron (I jest) … but the panelist all agreed that a good M&A attorney was absolutely critical to the success of a buyside deal.  Each shared experiences of deals saved from disaster by an experienced deal attorney.  Take-away: don't cut corners on the legal front!
So there you have it – great insight from a bunch of truly experienced buy-side folks.
Next Up
We'll be taking a summer break in August, then back at it in September.  Sneak peak at fall events: We'll be hosting another panel of "cashed out" owners, we'll be talking about organic growth strategies to build value in advance of a deal, and also keep a look out for an EPI Happy Hour Social.