COVID-19: Lean on a Virtual CFO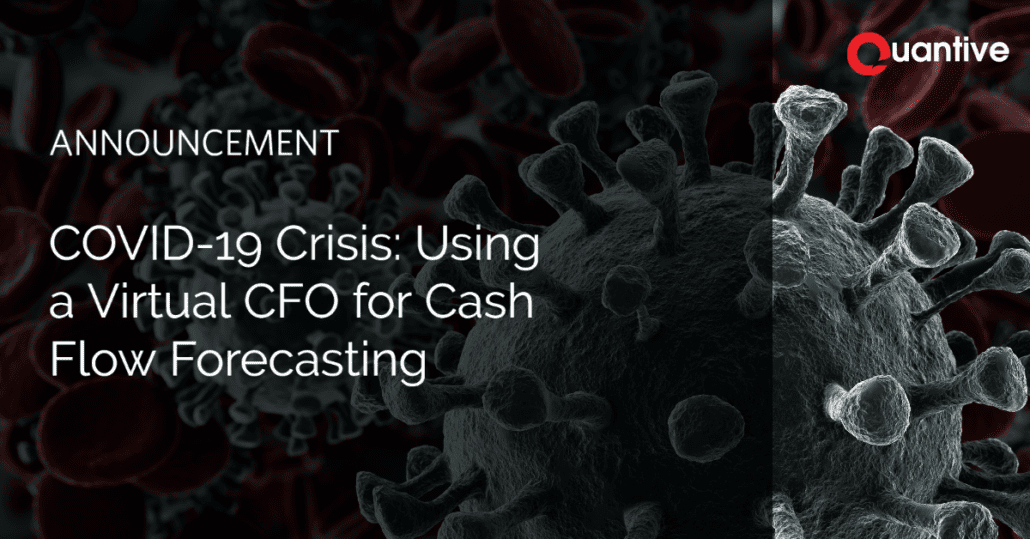 With all that's going on we've been inundated with calls and messages asking for help. The most consistent themes?
Cash Flow. How to I manage cash flow? And forecast cash requirements?
Planning. When is the best time to make difficult decisions?
Working with Lenders and Vendors. What's the best way to communicate my situation?
Employees. How to approach staffing levels, remote work, etc?
These are weighty issues – some of which we've addressed in our recent webinar [link coming for a download] series. Bottom line, though, is that you may need the help of a professional to help manage through some of these situations.
First, learn more about our Fractional CFO Service here. Then if it seems like a fit reach out and set up a time to discuss your particular circumstances. We'll do our best to be responsive during what is a difficult time for everyone.