We'd Love to Hear from You: Call for Presentations (EPI DC)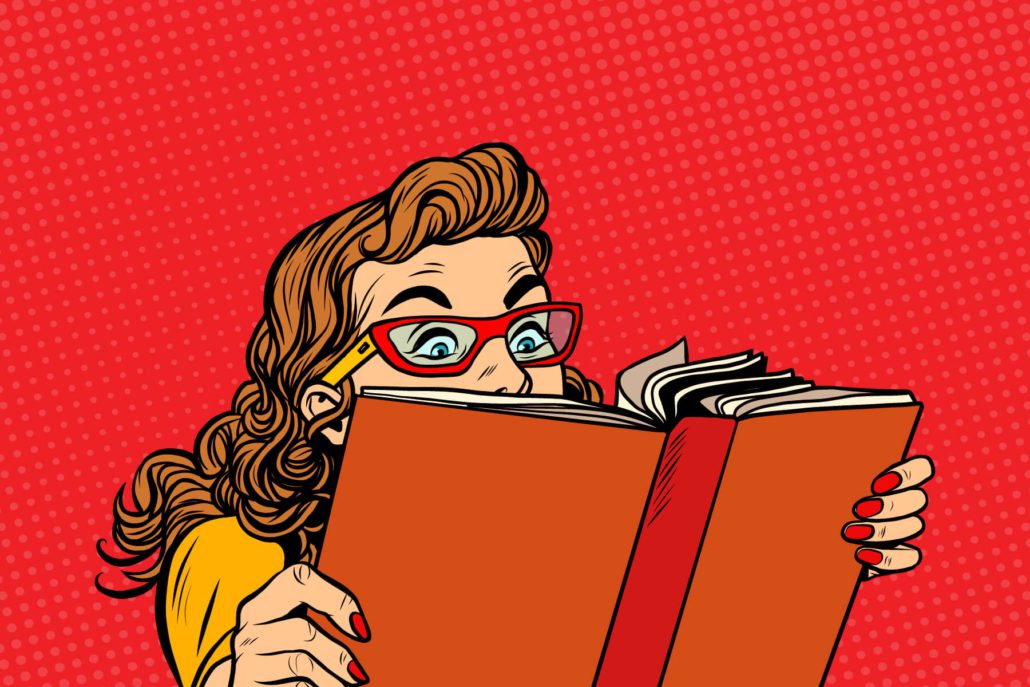 Are you interested in participating in a future panel?  Have an idea that you'd like to see included?  We'd love you're input!  To be considered as a presenter / panelist next year, please submit a proposal with the following:
Submission Deadline: August 31, 2018
Proposal Guidelines
Include a synopsis of the proposed event. This should be a one paragraph-ish blurb detailing what the session is about.
Prepare 3-6 learning objectives
Briefly discuss why you believe the topic is timely and relevant to our discussions
Panelist suggestions (if not by name, then ideal background)
* If you have a similar presentation available please feel free to share
Submit proposals to dan at goquantive dot com <– We all hate spam… :) 
Ground Rules
All content should be related to "ownership transitions."  Topics of interest include:

Preparing for an exit
Managing growth / creating an inflection point
Navigating next-generation transitions
Matters related to an entrepreneur's estate
Etc

All sessions are panel discussions – we do not do "single person presenter" events
Selection Criteria
Relevance to the EPI Chapter mission / purpose
Interdisciplinary or multi-disciplinary application to Exit Planning / Ownership Transitions
Potential to attract a varied audience and stimulate collaborative discussions
Timeliness of the topic
Practical application of information to be presented
Practical and clearly defined Learning Objectives
Our Mutual Commitment
Once selected, we commit to ample prep time (typically 2 conference calls in the month prior to event)
After presentation date is determined, parties "hard commit" to the date and will not request changes
Each presenter will be asked to prepare a slide deck for distribution to audience (* new for 4Q18)
Presenters are asked to help market their event to their network.  One of the best things about our sessions has been the ability to attract new, high quality attendees.  We leverage our speakers, in part, to expand our mutual network of colleagues
Presentations are an opportunity to showcase subject matter expertise, but our sessions are not "sales opportunities"
Chapter Mission
The mission of the EPI Capital Region Chapter is to create a forum where a community of professional advisors can collaborate to address unique needs of the local community; develop educational programs for professional advisors to build awareness and better prepare an owner for the successful exit of their business; develop, encourage and foster the adoption of best practices for the exit planning profession and related professionals; and promote the common business interests of those business advisors engaged assisting entrepreneurs through ownership transitions.