Aligning Shareholder Intent: Buy-sell, Managing Partners, and Adding Value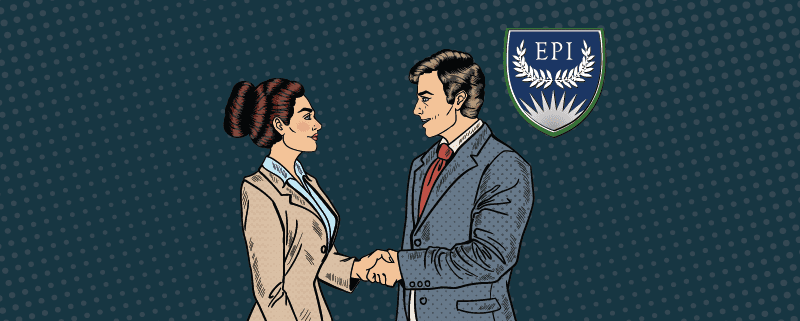 A group of operating shareholders can add strength and bench depth to a company.
However, we've also seen the horror stories that stem from shareholders that have different ideas on the direction of the company, growth, or their own roles and workload within a company.
Join us October 16th for our panel discussion on all the factors one must consider in order to successfully align shareholder intent. This is going to be a great one!
Learning Objectives:
The Buy-Sell Agreement as the cornerstone for successful partnerships
How aligning the goals, desires, and beliefs of shareholders can supercharge company performance
How a team can actually add value to the enterprise
When and Where:
October 16th, 2019 @ Northern Virginia Chamber of Commerce, 7900 Westpark Drive #A550, Tysons, VA 22102
0730-0800 Networking
0800-0900 Presentation
[av_button label='Register Now' link='manually,https://quantive.events/event/aligning-shareholder-intent-buy-sell-managing-partners-and-adding-value/' link_target='_blank' size='x-large' position='left' label_display=" icon_select='yes' icon='ue859′ font='entypo-fontello' color='theme-color' custom_bg='#444444′ custom_font='#ffffff' av_uid='av-2feqkv' custom_class=" admin_preview_bg="]